New Guy on the Block - My Ride
I have been lurking a week or so and have read many many posts. I want to say thanks to the many contributors here for all the info and ideas.
Anyhow here is my Cimmaron Classic rigged up and ready to go. Went yesterday to Nessmuk Lake here in North Central PA and had a great time. Hooked a nice Largemouth and 3 Chain Pickerel of which 2 were keepers. (Note to Self - take the digicam with me next time)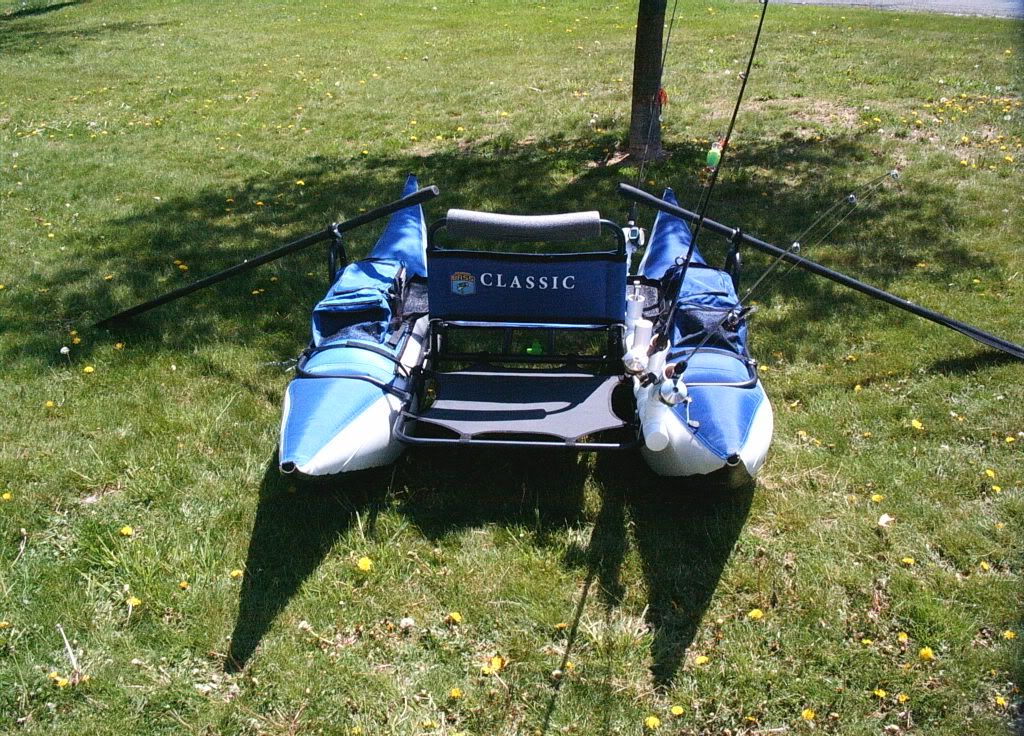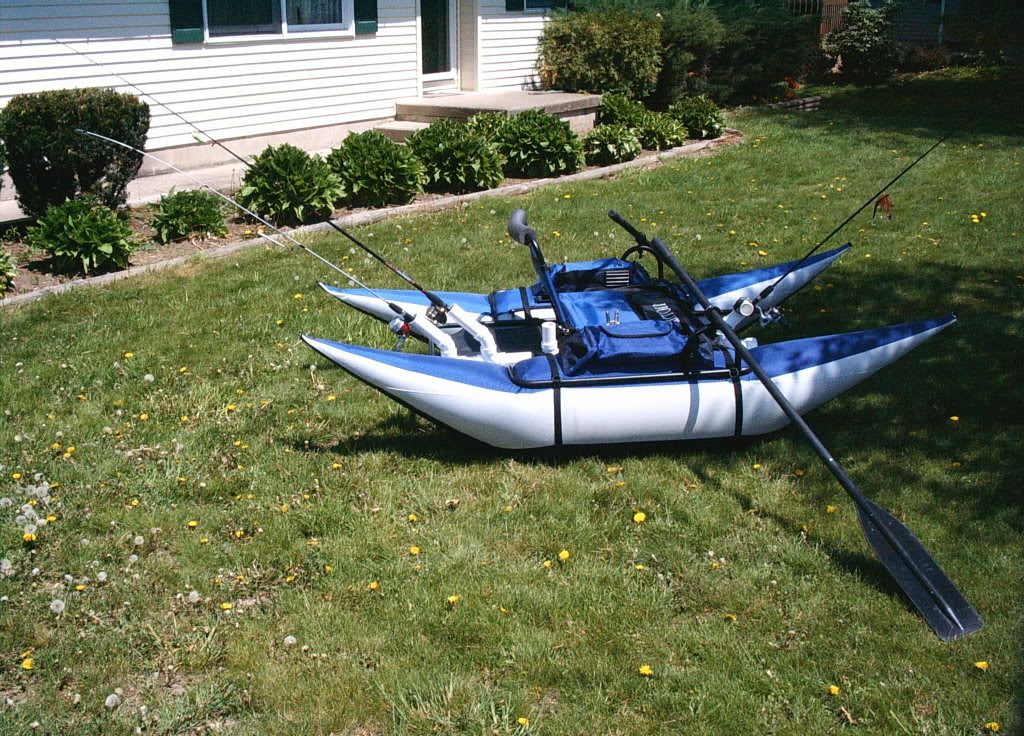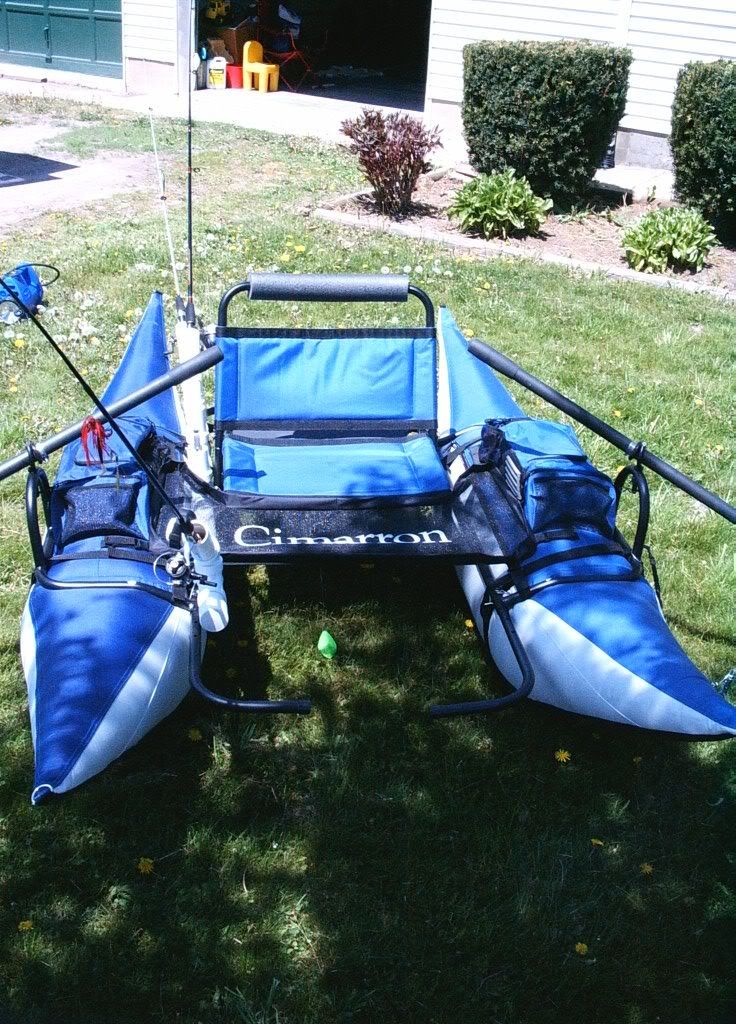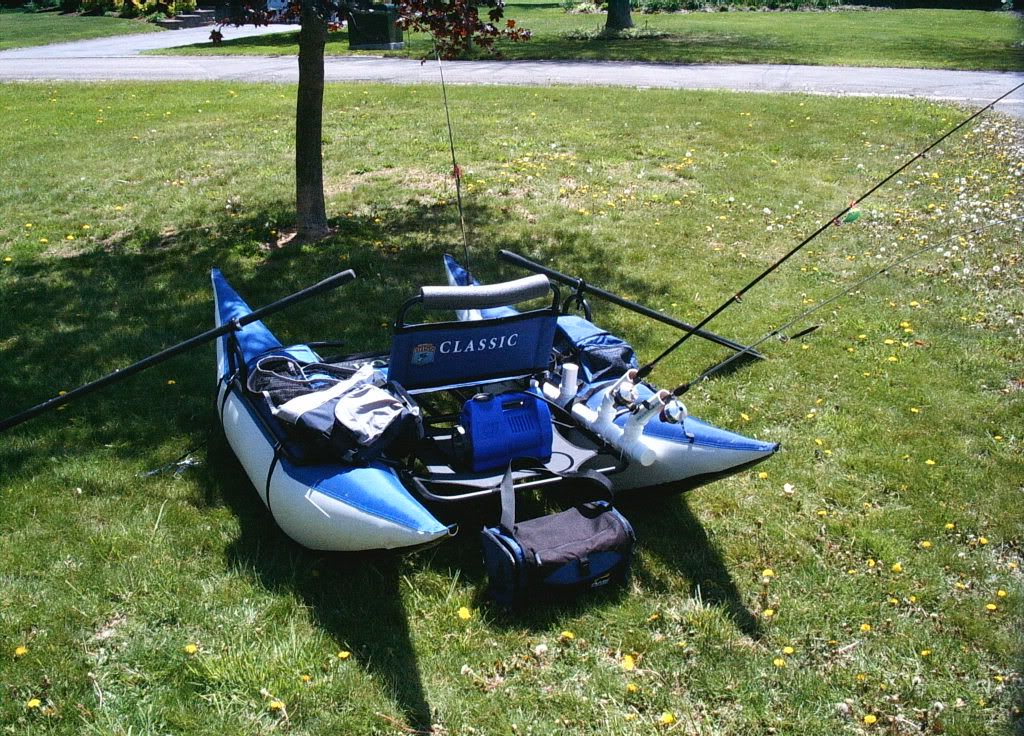 You shouldn't criticize someone until you walk a mile in their shoes; that way when you do, you're a mile away and you have their shoes.