A few more fishing Photo's of the latest Beach Fishing.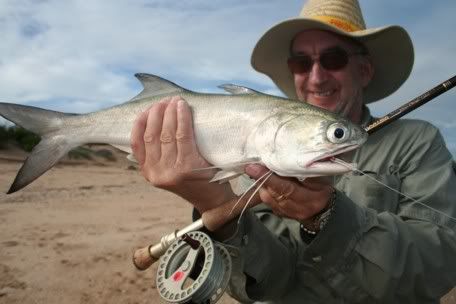 The Business end of a Blue Salmon, note the sand paper like teeth.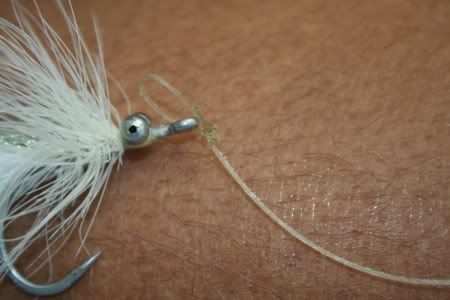 Leader wear after one Blue Salmon.
Another Blue Salmon off the beach.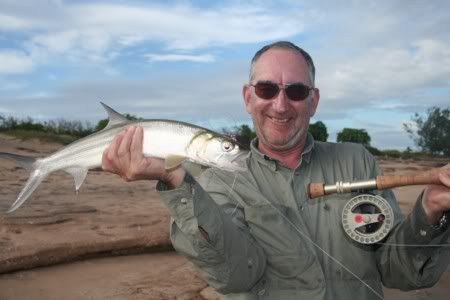 Giant Herring are feeding off the Jelly prawns along the Beach.
And with Jelly prawns come Manta Rays
and Golden Trevally not far behind.
"Good Fishing"
Craig Jenkins
Strikezone Fly & Sportsfishing.