Re: [sassiebrat13] Charlie Suspending Swimbait Applications (Closed)
Hey Brat,
Glad to hear you finally got it! Can't wait for your reports. Just from what you've described, I'm wishin' I woulda bought them at the store during the holiday sales when I first spotted them. They looked awesome at the time!
-- Joe, aka: Rat
-- DrownedDesertRat --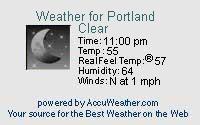 Click here for your local weather report.