CK is back and saying hi!
Hey guys...been awhile.
I thought to stop in and give you all a report of the last month.
We are currently looking at slush.Most lakes in Aitkin County have about 14-18" of ice.
The early bite has been hot for pannies so far.
Most of the bigger slabs and bulls have come from the deeper basins.
Here's a few fish from the past month in this remix I've put together.
a few from yesterday 1st.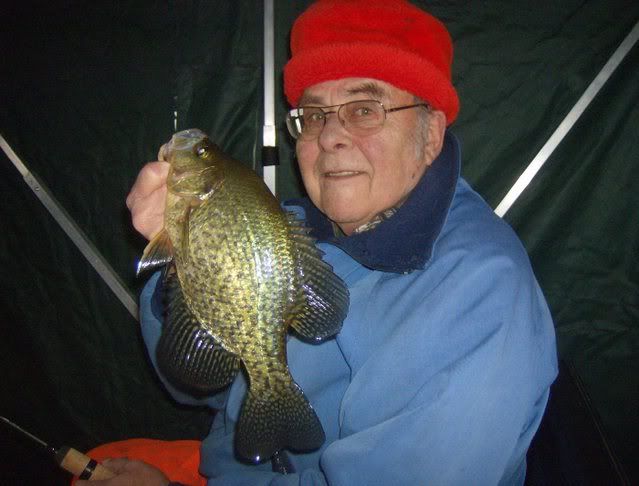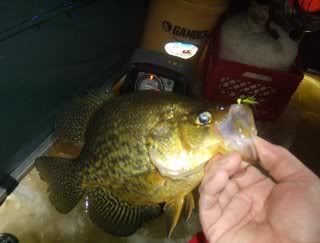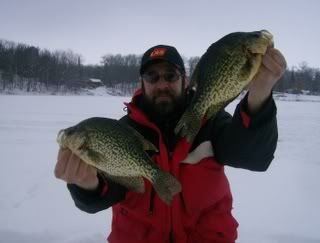 and now the remix from Dec.08
[URL=
http://s65.photobucket.com/...h_513ceae8.jpg[/IMG]
[/url]