Re: [davetclown] Charlie 4" S..#02 Rainbow Trout (closed)
I'm hoping to afford that trip to visit my brother on the Columbia River. Get the sturgeon guide to take me out. That'll catch me up on points!
In the meantime, Charlie is probably going to be one of my secret baits.
-- DrownedDesertRat --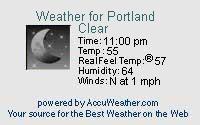 Click here for your local weather report.