Catfishing at Sugar cube creek
It was a sweet spot this weekend. A friend and I headed out Friday for a fishing trip. I am not going to give a name. I am sorry if that offends anyone.
We got there about 5:00 and started to fish. I hooked up with a hoss right off the bat.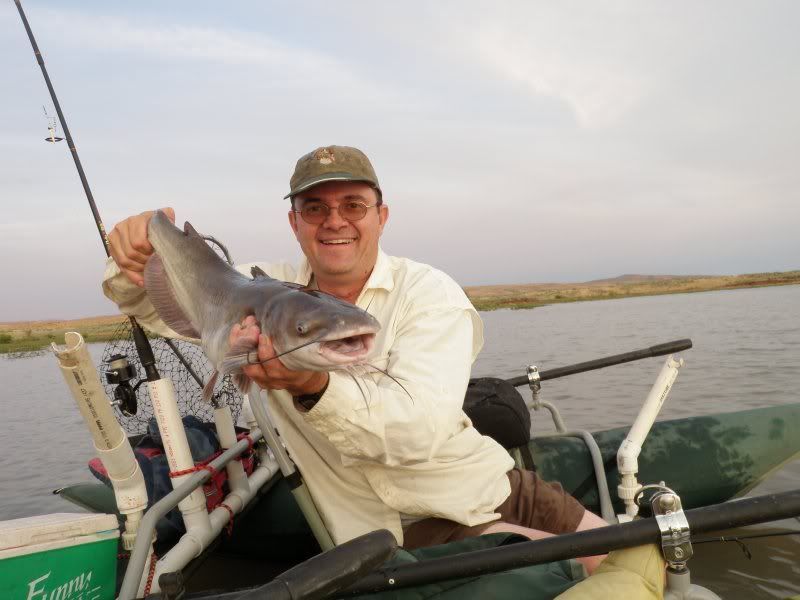 We were catching fish at a regular pace and they were on the large side. The average was 20 to 22 inches. We picked up a couple in the 26 to 28 inch range. We fished until midnight but the night fishing was not as good as the day. I ended the evening with 15. here are a few pictures of my friend.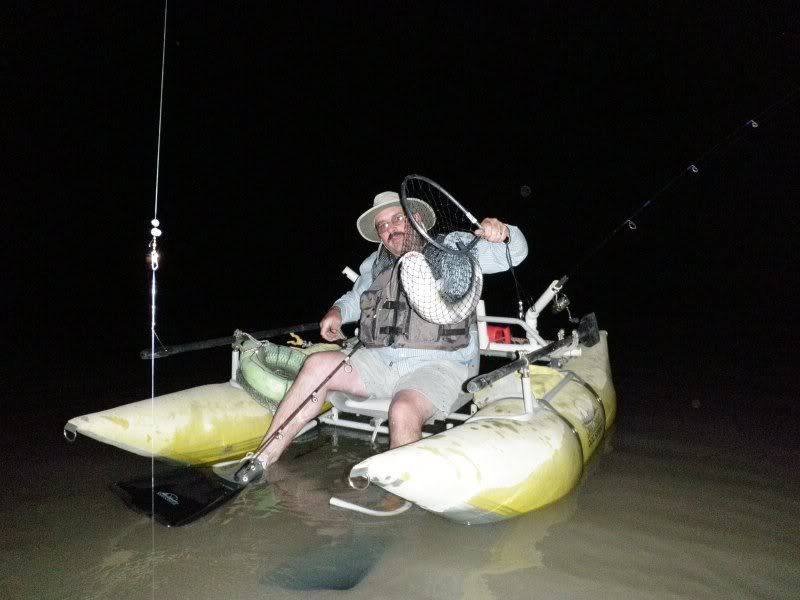 The next day it was on. I started out with a couple af very nice cats in the 26 to 28 inch range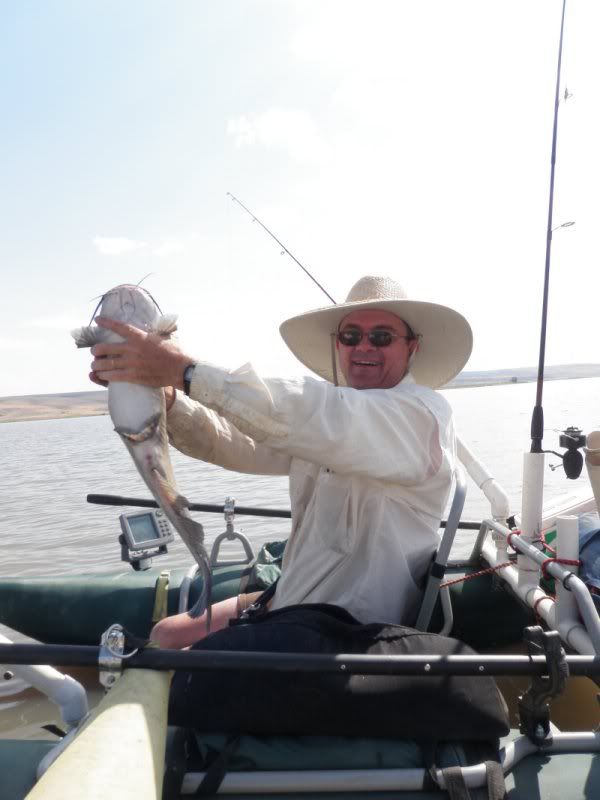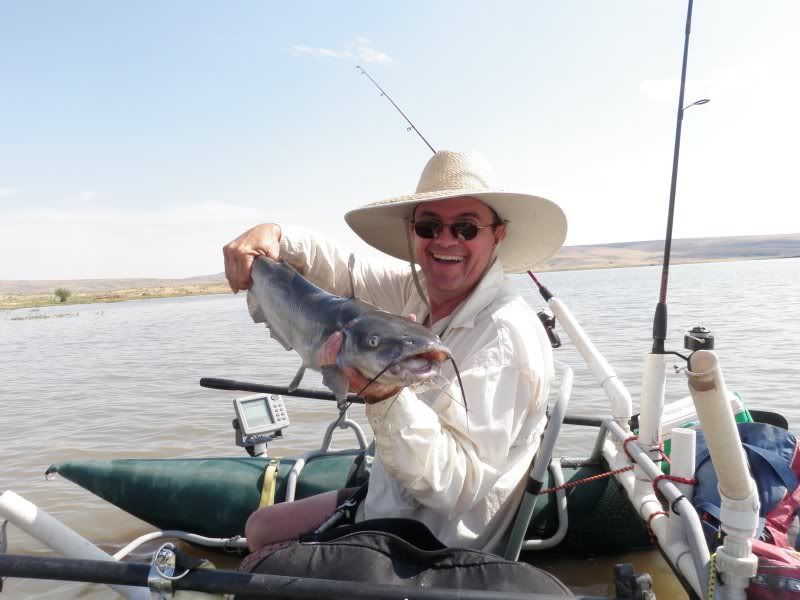 But most looked like this.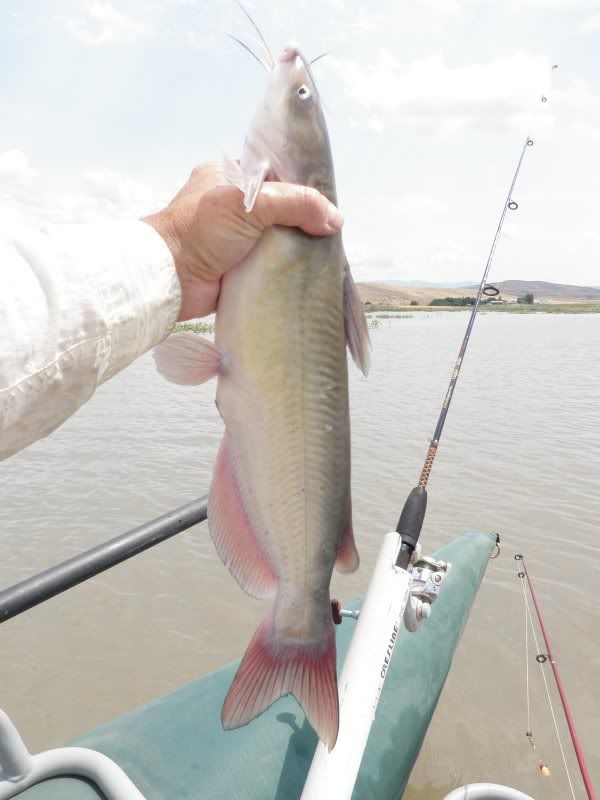 We were even catching a few bullys.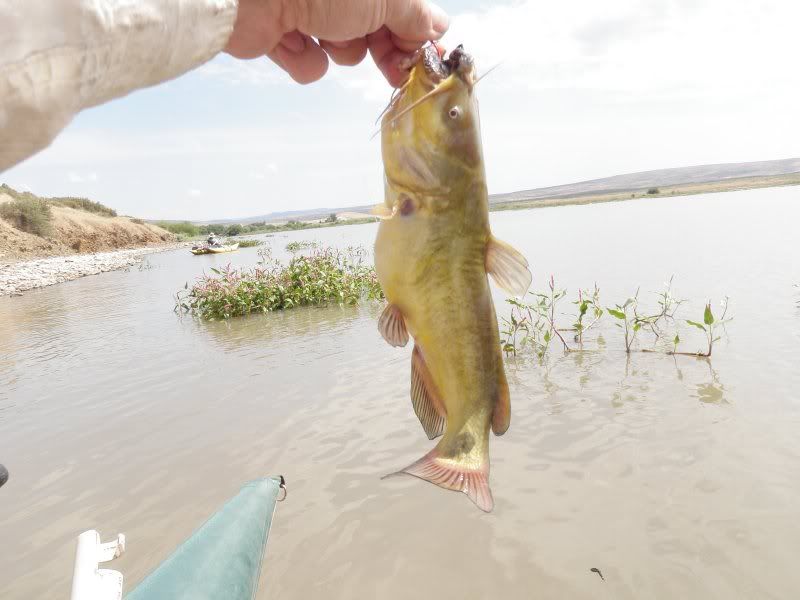 I picked up a couple of hitch hikers.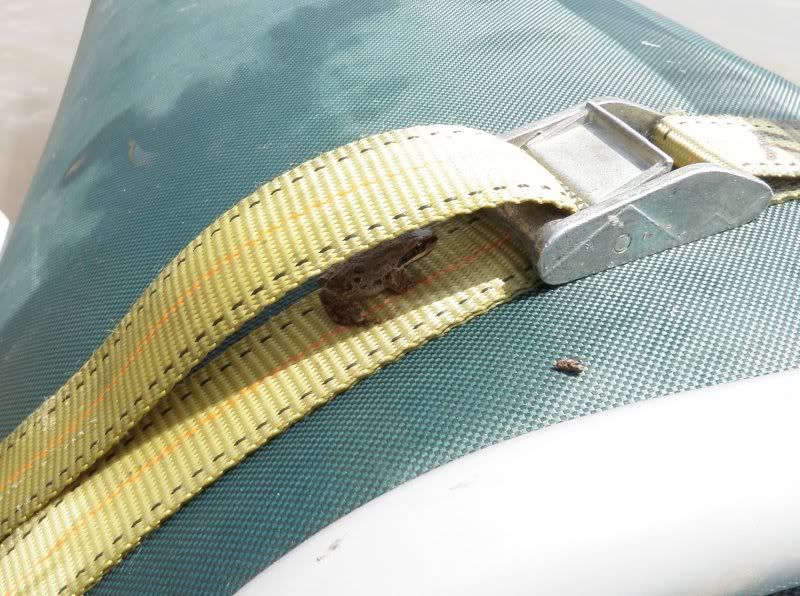 We had an amazing day. Up to this day my best two man fishing day for cats was 50 cats in 12 hours. On Saturday we got 50 channel cats in 6.5 hours. But were not finished we ended up with 53 for the day before this storm came in.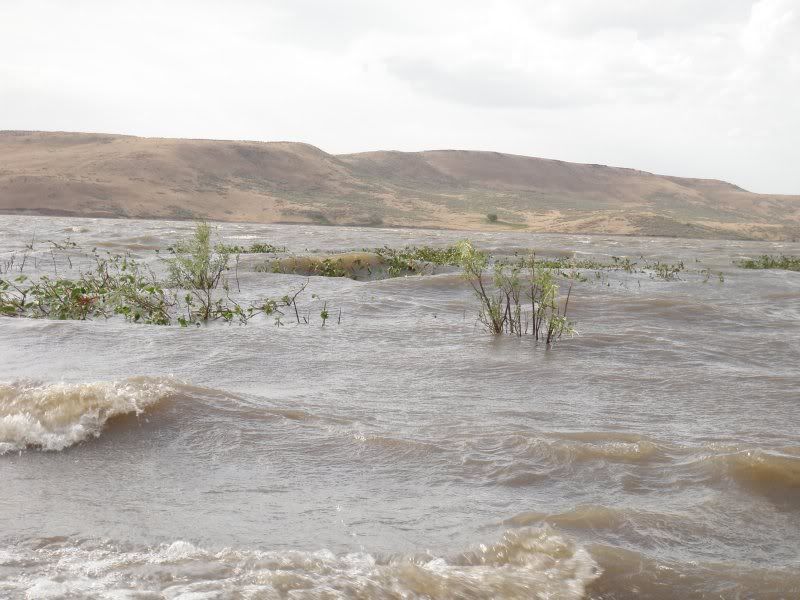 The next day we were up early and going again. The storm that night was nasty and lightning started many fires. We got lucky that the rain put them out. It also cooled the lake off 10 degrees. It also had the bite off a bit. We got another 30 cats before noon.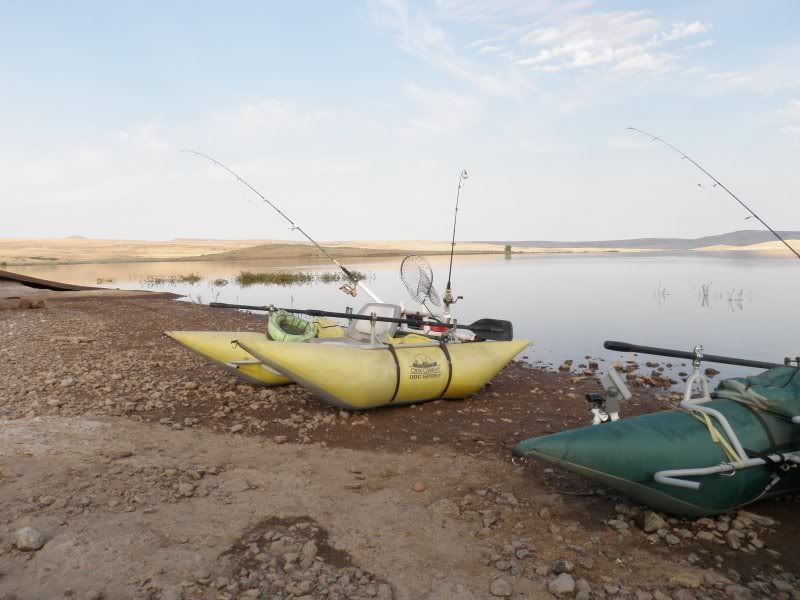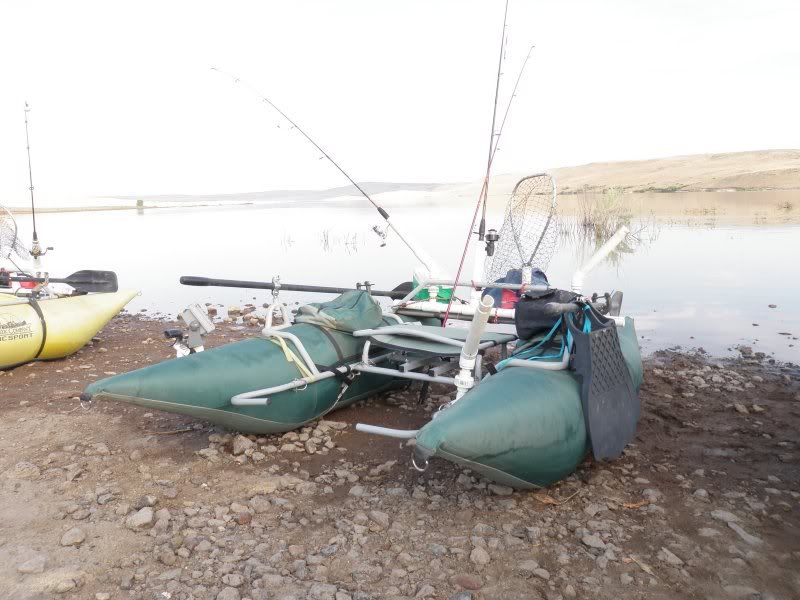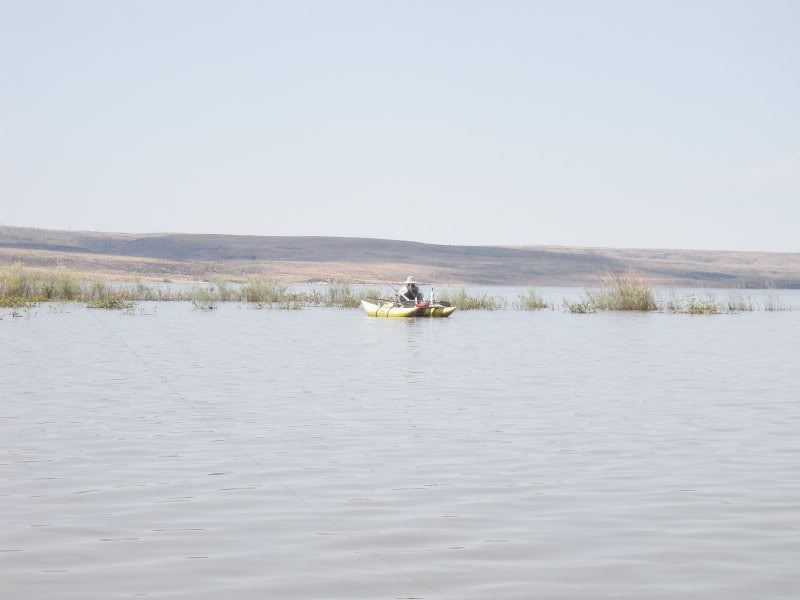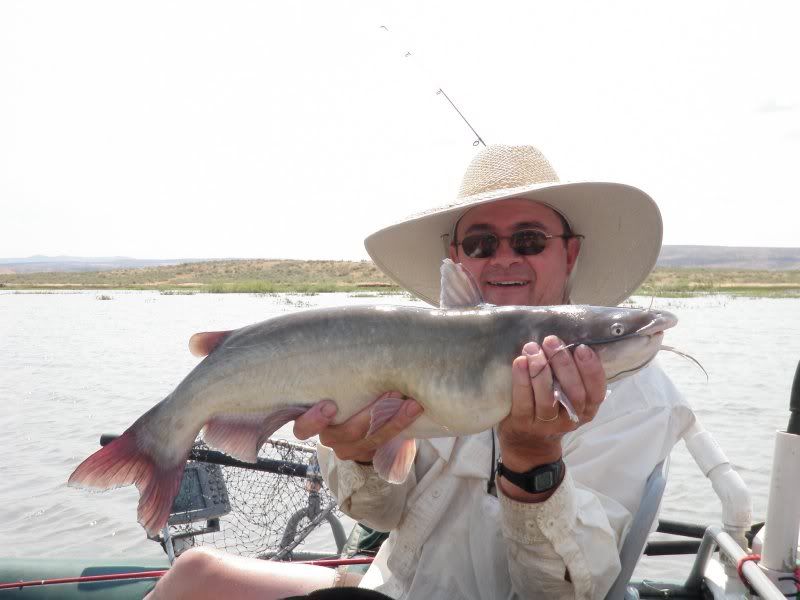 I got 5 what I would call BIG cats 10 pounds and over, on the trip. I didn't have the oar cam working on this boat so I had to make do.
We ended the trip with 103 catfish. We kept 16 of them for eating. I took 9 and my buddy took 7. We kept fish that were 18 to 21 inches for eating.
All I can say now was wow what a great time. Ron