Utah Fly Fishing Comp results....And the winner is......
TroutBumDave has won the BFT Utah Fly Fishing Comp! It was a tight race but TBD pulled through and managed to win by a mere 10 inches.
The top 3 were..................
1st Place - TroutBumDave
2nd Place - FlyFishingLover
3rd Place - TyeDyeTwins
Here are the biggest fish of each species submitted......... Who ever said you can't catch big fish on the fly?
EvilTyeDyeTwins 21.5 inch Brown Trout
TroutBumDave's 23" pike from Yuba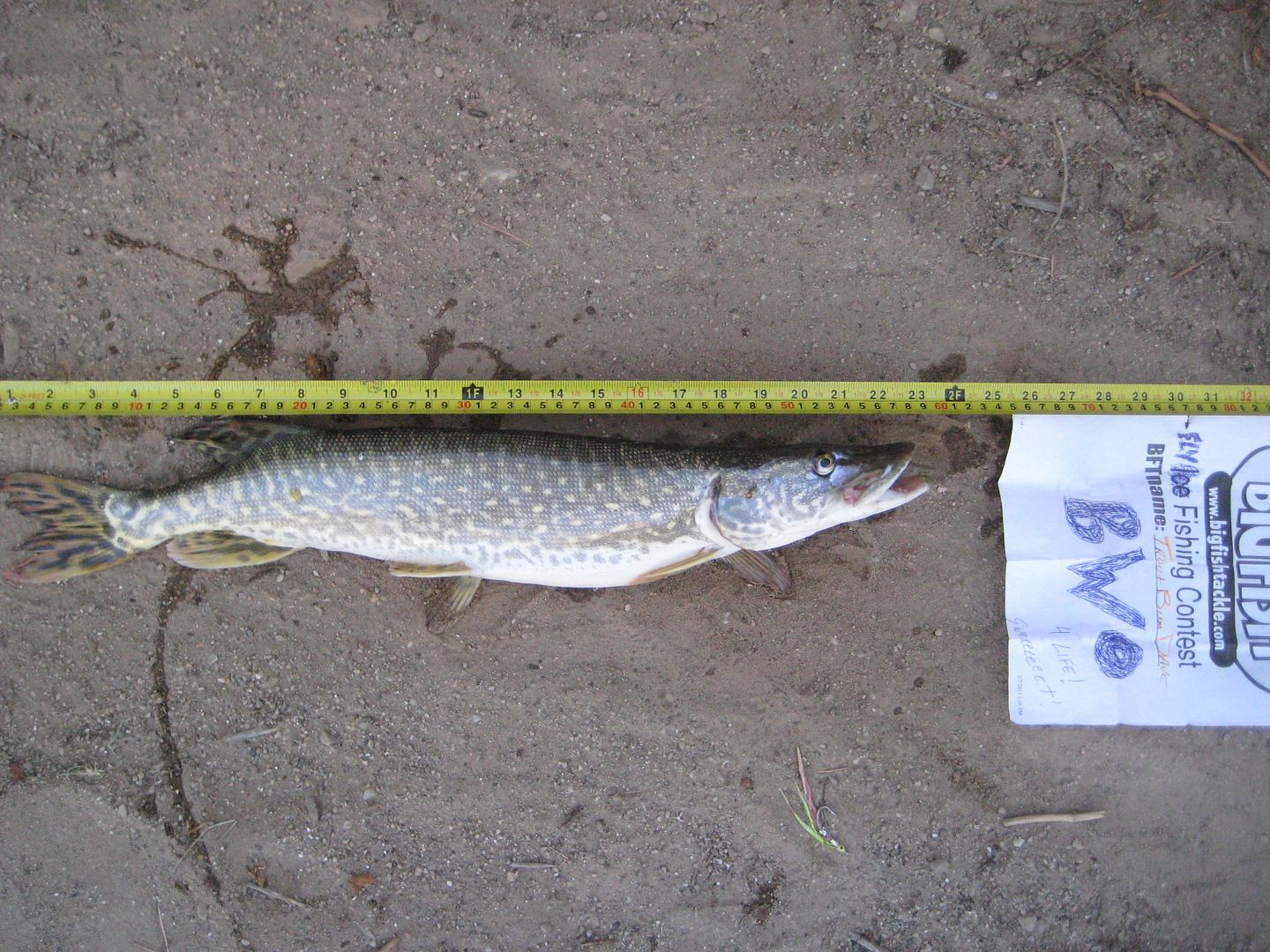 TyeDyeTwin's 21.75 inch cutthroat trout from Strawberry
TroutBumDave's 18 inch smallmouth bass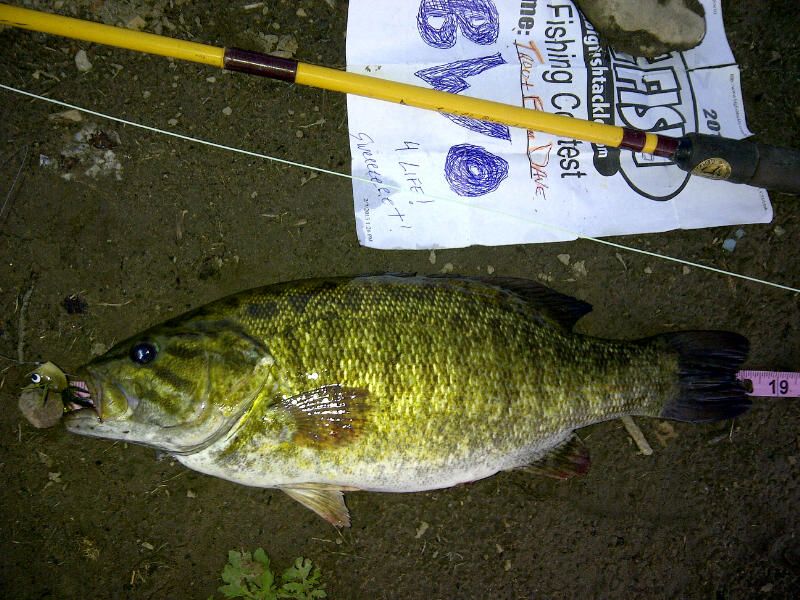 EvilTyeDyeTwin's 20 inch Tiger Trout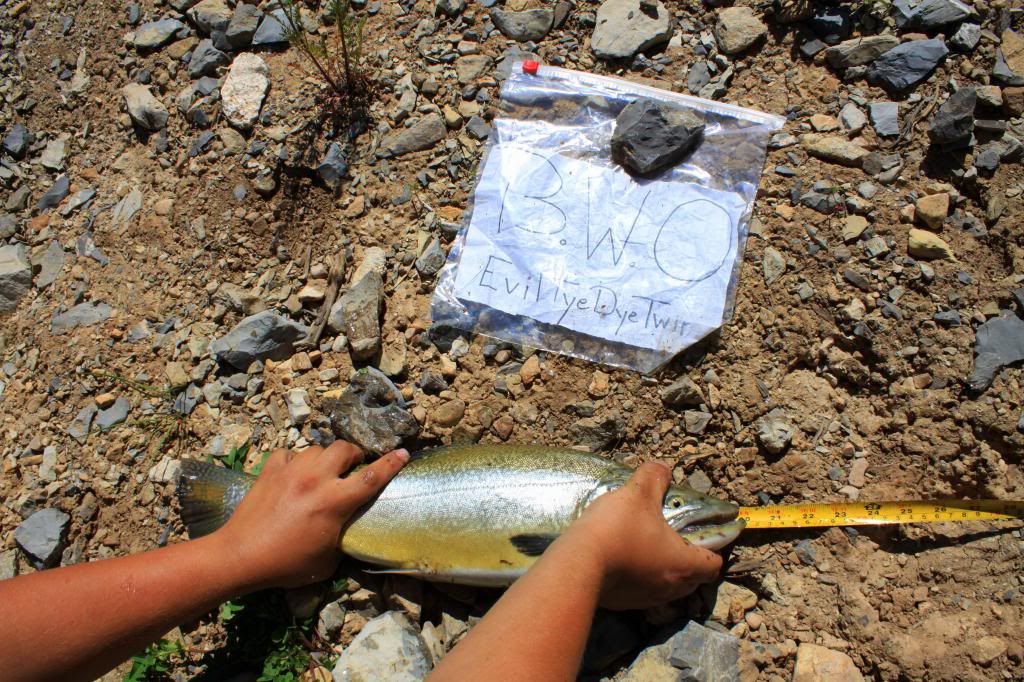 TroutBumDave's 30 inch Carp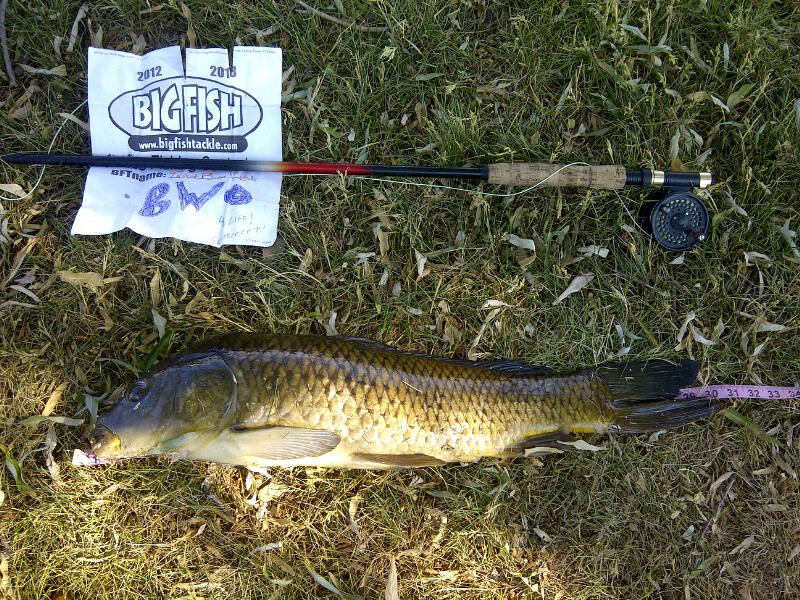 Kim-n-Kota 17.5 inch Mountain Whitefish
TroutBumDave's 14.5 inch Wiper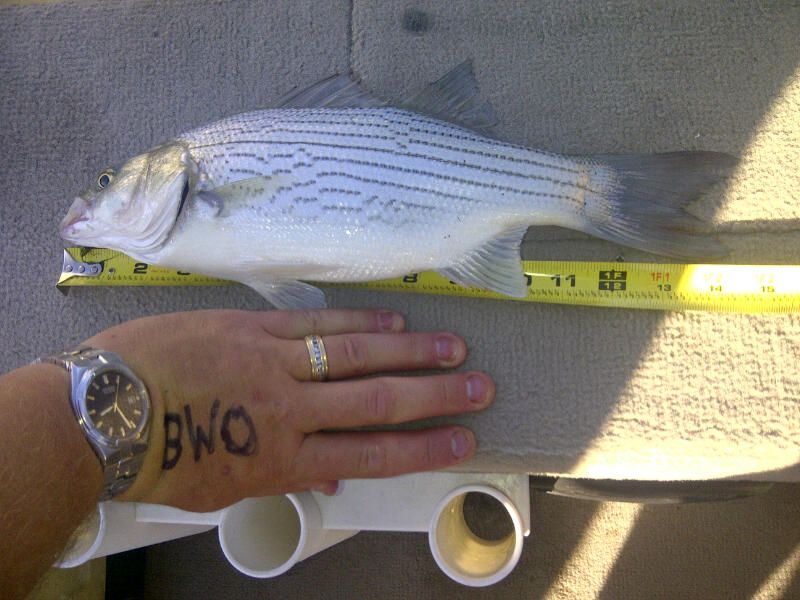 TroutBumDave's 20 inch Channel Catfish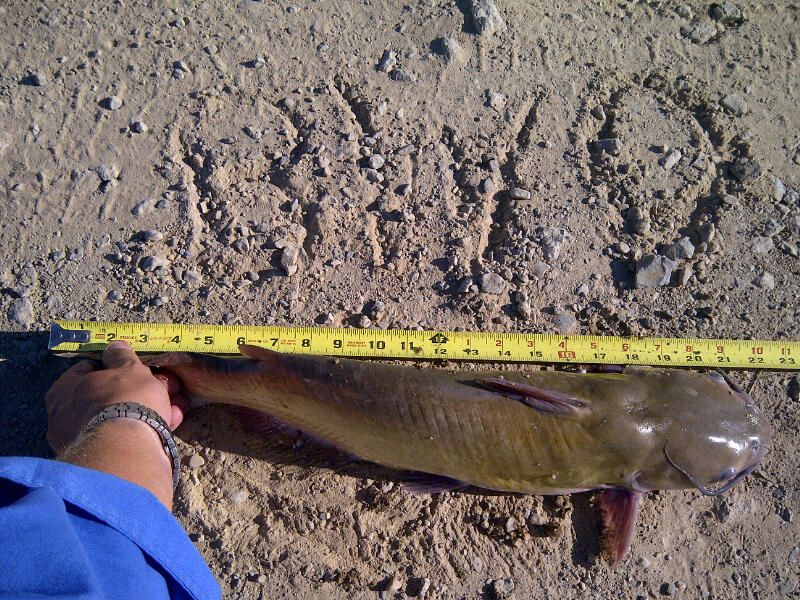 TroutBumDave's 8.5 inch Bluegill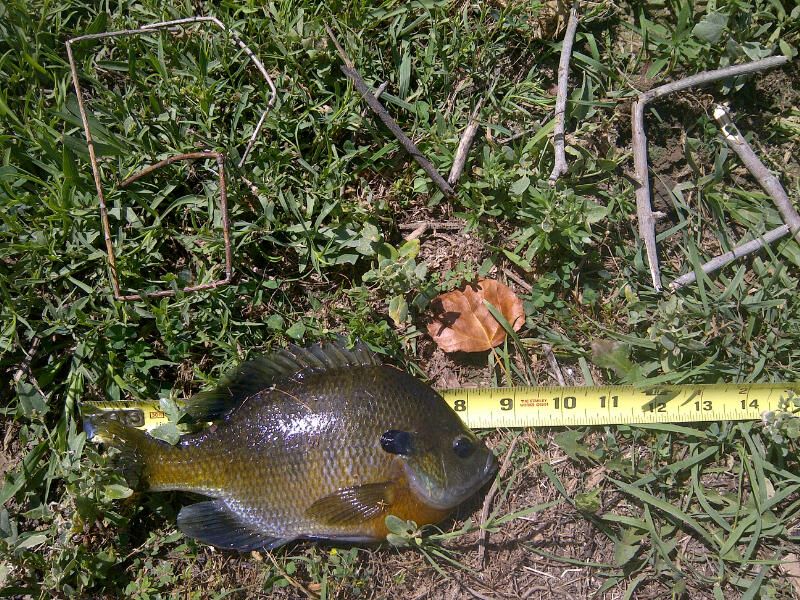 TroutBumDave's 18" Rainbow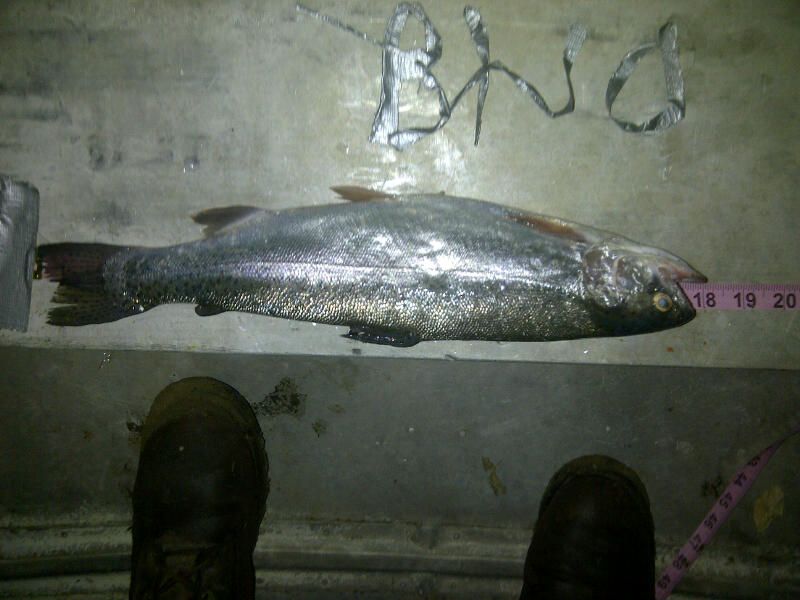 And for those who chose to not post them Inline I will just have to mention them instead of posting them up, which would be WAY too much effort for me to do. By all means feel free to post them up yourself if you choose........
Hookingrin's 16 inch Artic Grayling
AlbinoTrout's 12.5 inch White Bass from Utah Lake.
FlyFsihingLover's 15 inch Large mouth bass
FlyFsihingLover's 16.5 inch Brook Trout
FlyFsihingLover's 14 inch Black Crappie
JazzPerch's 18 inch Mountain WhiteFish