Went out this Sunday. It was balmy (60F) and the water 42F and clear.
I cruised around slowly searching for schooling bass. The two schools I found were behaving oddly - holding 2' to 3' in 13' of water, occasionally meandering close to the dock and back again.
They refused to touch anything i tossed ... not even a glance was given.
I did lose my Rapala shallow diver to a swift attack from a large pickerel.
So the wife and I got our first skunk of the year.
I am very happy with the tube. The extra and larger pockets a re wonderful and the extra thigh space is noticeable. The single bladder and the valve system are infinitely superior to the FC4. I love the stiff backrest, but am not throwing a party over the seat foam. I noticed I sat a lot higher and drier in the FC4 Deluxe.
Does anyone know if it is possible to purchase the inflatable seat cushion separately?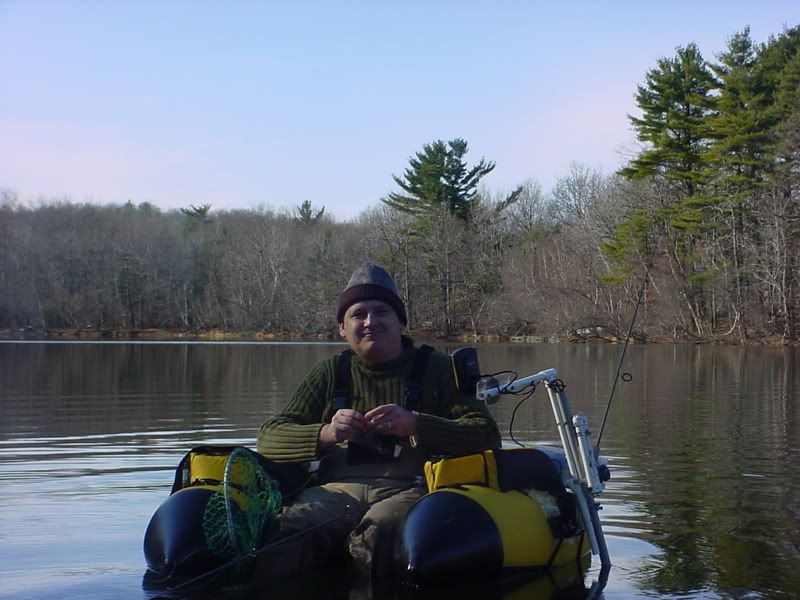 Hope the new year is doing wonders for all of you so far.
-ABT-