This is my 2013 Assault.
The FRAMELESS pontoons do pose a problem on where to mount things due to the oars.
I added Scotty glue ons which allow me to use Scotty fly rod holders, Scotty Anchor, or the Scotty Camera mount.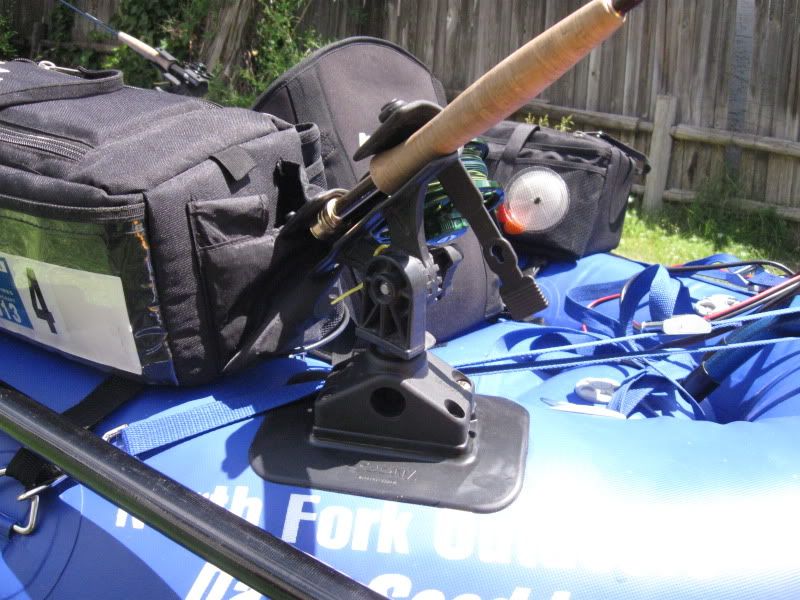 I got the NFO Apron and added a little more velcro so it wraps around the toons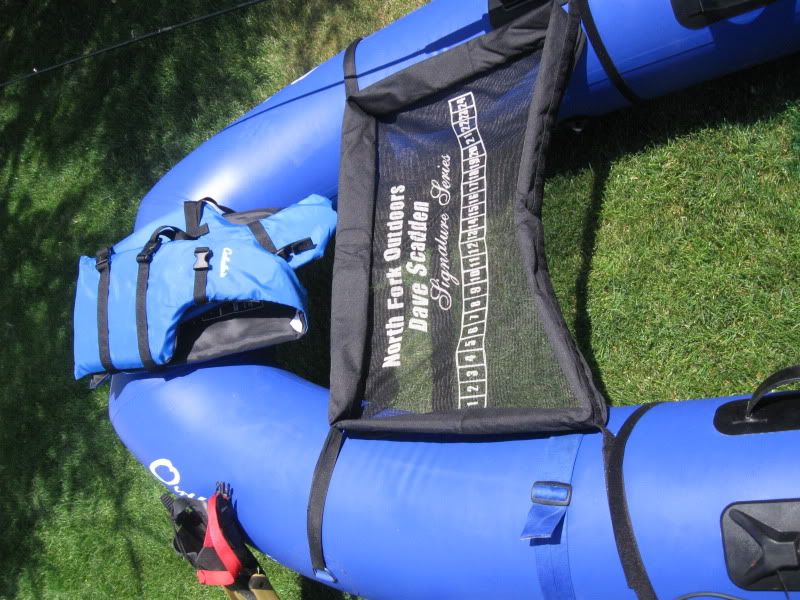 I used Dog clips on the motor mount for quick connections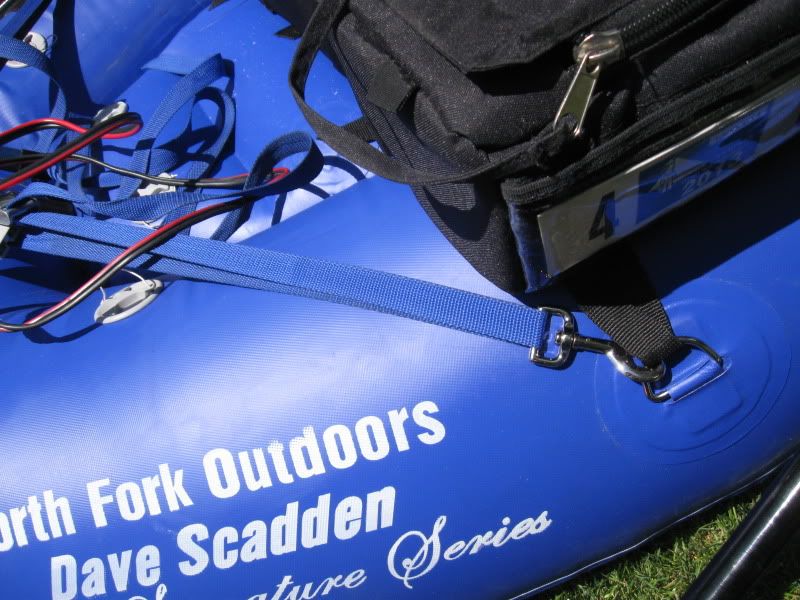 I used a 3" Nylon strap with quick clip for the Transducer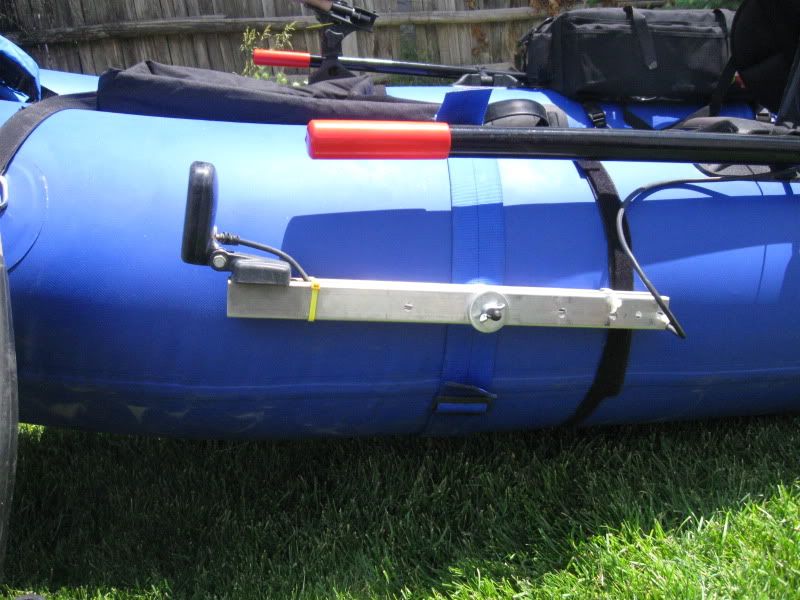 Use a Wing Nut so easy to raise and lower then tighten
I mounted a Ram ball mount to a piece of plywood which is the length of my side bag plus velcro on the bottom to hold it in place
Then I use a 4" Ram Mount to the ball mount on the Sonar screen.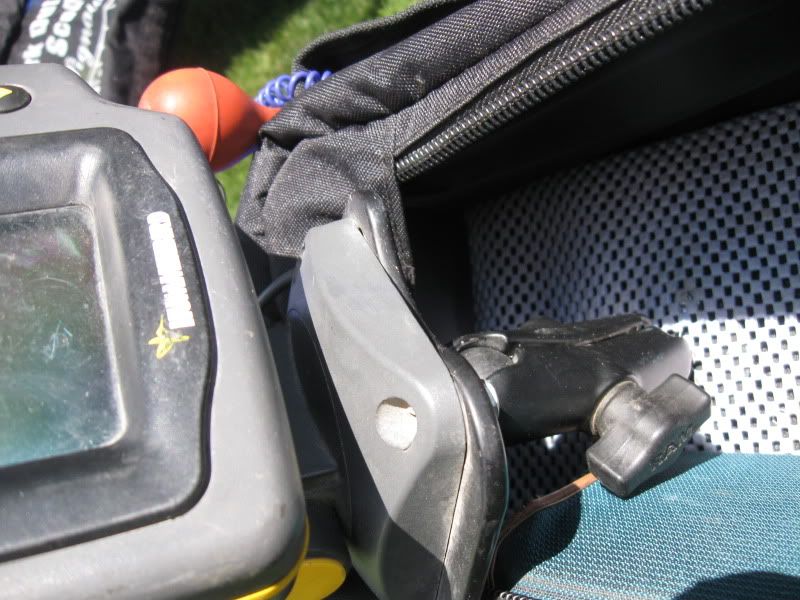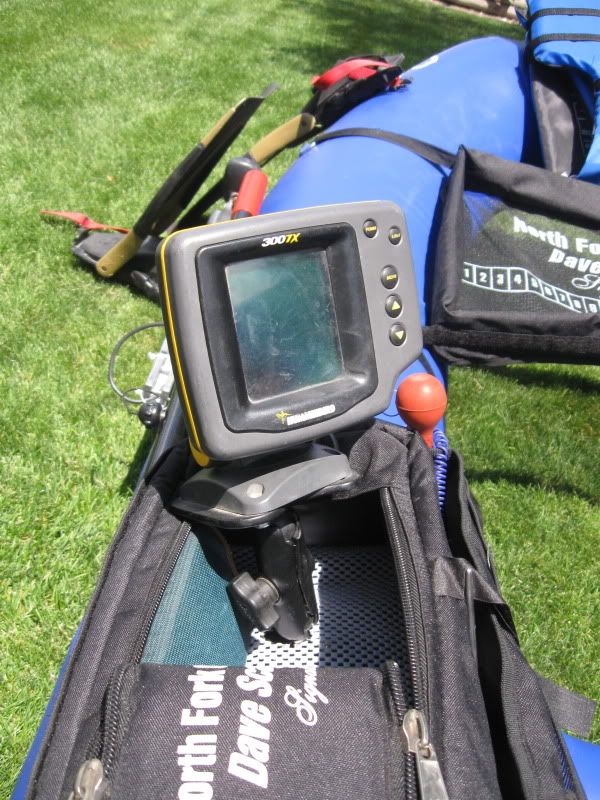 I topped it all off with the Ultra Light Oars:
And the Omega Flip Fins