Re: [dr.veha] Fly fishing in a shallow pond
dr. veha, first off, welcome to BFT.
That is a very cool video. If that last one works, you ought to try the Pink Floyd: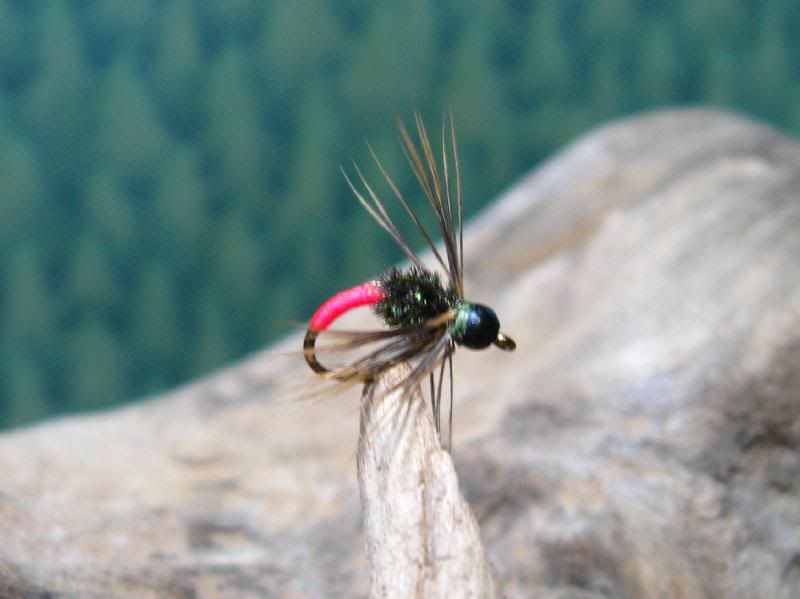 By the way...this fly was killer at the local pond
Some things are better left alone, Even though, some feel they know better.
http://www.utahflydrifters.com/guides/profiles.htm