Is it possible to post a boat on eBay without having to pay the huge charges they want? I mean, if I try to sell my boat for $200, I'll be paying half that in their charges. It wouldn't be worthwhile.
-- DrownedDesertRat --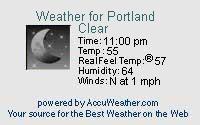 Click here for your local weather report.